21 Feb

Thank You for Your Generous support in 2022
Our staff and volunteers wish you and yours a wonderful new year.
Third-party fundraising opportunities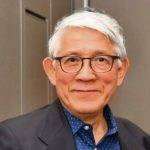 We would like to thank the Rotary Club of Richmond for their very generous donation in memory of a long-time Richmond Rotarian, Dave Takahashi. Very much appreciated!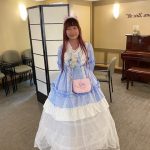 In addition, a delightful young woman named Samantha did a fundraiser for us on October 23rd where she and some friends played music in a Richmond church. She raised several hundred dollars. We would like to take this opportunity to thank Samantha and her friends for thinking of us and being so generous with their time and efforts.
If you would like to find out more about making a donation to Rotary Hospice House, please call our receptionist at 604-207-1212.
Bereavement programs
We can offer several different bereavement programs (primarily open to residents of Richmond whose loved ones have died at Rotary Hospice House) including Phone Bereavement support, a Bereavement Walking Group and Bereavement Group Support. Please contact our office at 604-207-1212 for updated information on our Bereavement programs.
Celebrations of life are held in spring and fall.
We hold celebrations of life in our multipurpose room where we celebrate the lives of the people who have ended their journey as a resident of Richmond rotary hospice house. Attendance is by invitation and those are mailed out to our resident's families in advance of the celebration where we will be honouring their loved ones.